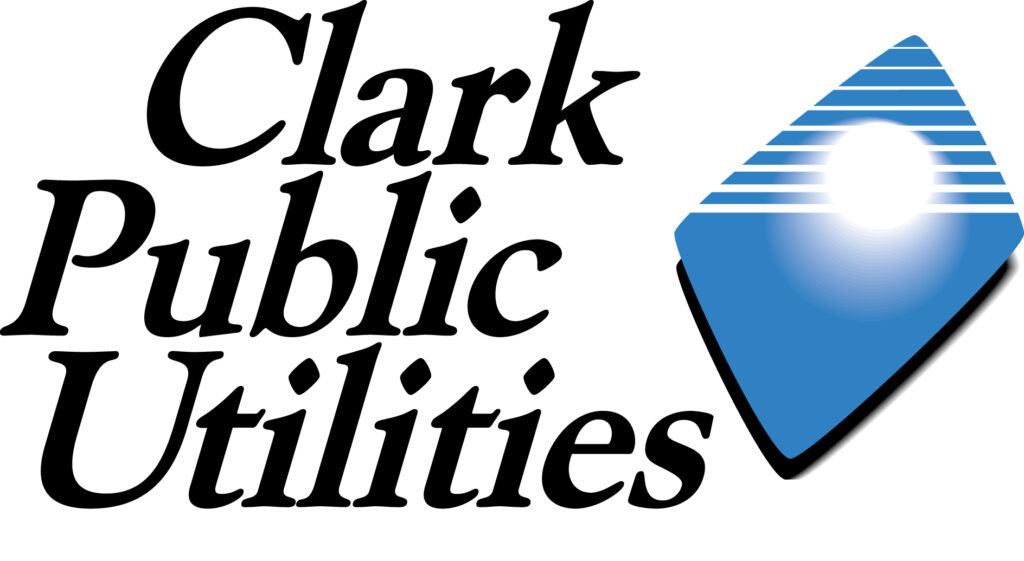 Clark Public Utilities is partnering with General Pacific on a promotional offering with deep discounts on Smart Thermostats! Through this exclusive offer, Clark Public Utilities' Smart Thermostat rebate is applied instantly so there's no paperwork for you to fill out. Simply place your order through this website and General Pacific will ship your thermostat to your door. Please note that this offer is valid only as funding allows.
Smart thermostats save energy automatically and offer the added convenience of letting you control your heating and A/C remotely from your phone. The Smart Thermostats offered through this program are ENERGY STAR certified, meaning they have been independently certified and field tested to deliver energy savings.
Click on the different models at the bottom of this page to learn more about each.
Eligibility
This offer is available only to residential customers with an electric forced-air furnace or heat pump. Homes with a gas heating system or a dual fuel system (e.g. heat pump with natural gas, propane, or oil furnace back-up) do not qualify. If your home is heated with a natural gas furnace you may qualify for a rebate through Energy Trust.
One smart thermostat per system with a limit of two per home.
Smart thermostats are NOT recommended to control variable speed heat pumps and are not compatible with ductless heat pumps, electric resistance baseboard heaters, in-wall heaters, or cable ceiling heat.
Before you order, please step through the Compatibility Checker on the item page to ensure the thermostat will work with your heating and cooling system. General Pacific, Inc. cannot accept returns of thermostats beyond 30 days of purchase or that have been opened. Please see the Program Terms & Conditions for additional details.
Note: even if your system is compatible based on the results of this process, you must have an electric furnace or heat pump to be eligible for this program. Homes with gas heating do not qualify.
OPTIONAL Trim Plate (Google Nest Thermostat only)
The thermostat itself is available at no cost, and an optional trim plate is available for $15. This item matches the color of your Google Nest Thermostat and is designed to cover imperfections on your wall from removing your old thermostat.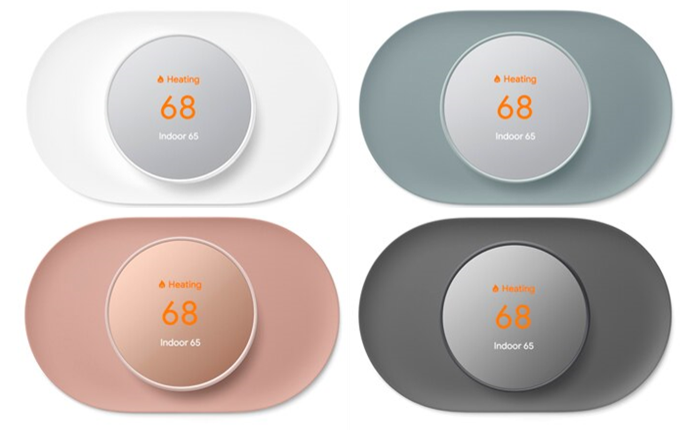 Questions or need more info on the thermostat? Start at the source: Visit Google Nest Support for answers.
For further questions, contact General Pacific: 503-907-2903 [email protected]